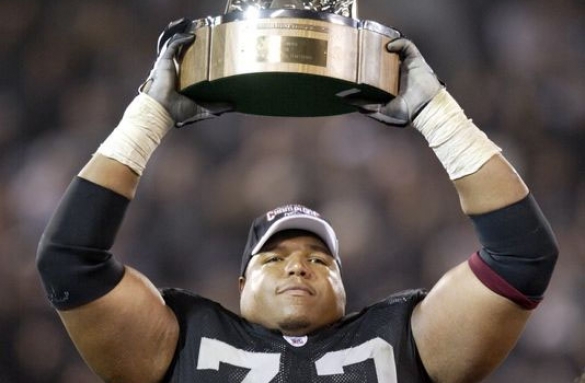 Lincoln Kennedy, CEO

I've enjoyed cigars for more than twenty years. Throughout that time I always searched for a good smoke at a reasonable price.  I finally decided to create the blend I wanted and expected from a premium cigar. EL-K cigars was created for the cigar enthusiast that enjoys a bold full-bodied cigar that won't overwhelm you. I like to take my time with a nice cigar and I hope you enjoy what we've created.
Take a look at our cigars!